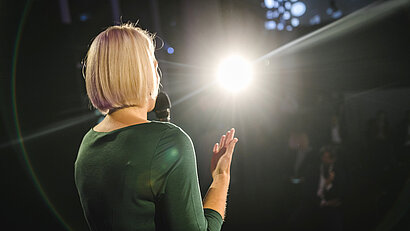 International experts giving you insights, inspiration and solution statements.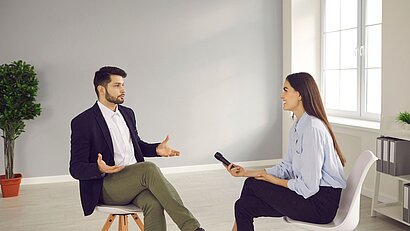 Intensive information exchange of best industry practice.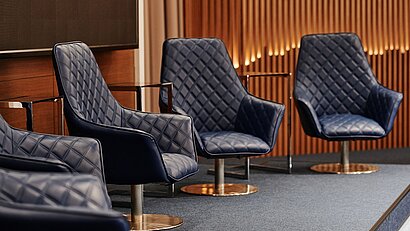 International specialists discuss shares, methods of resolution and relevance.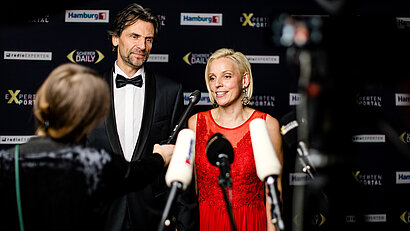 Record your meetings with enriching people in front of the event wall.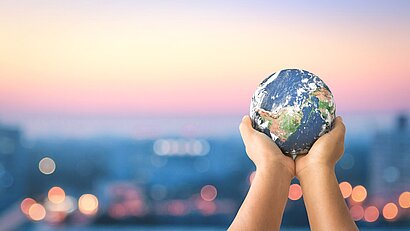 Benefit from the exchange with stakeholders from the public health service.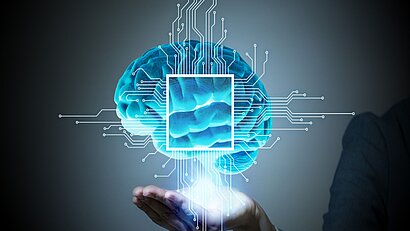 Unique participants and the outstanding location set the stage for an enduring networking.