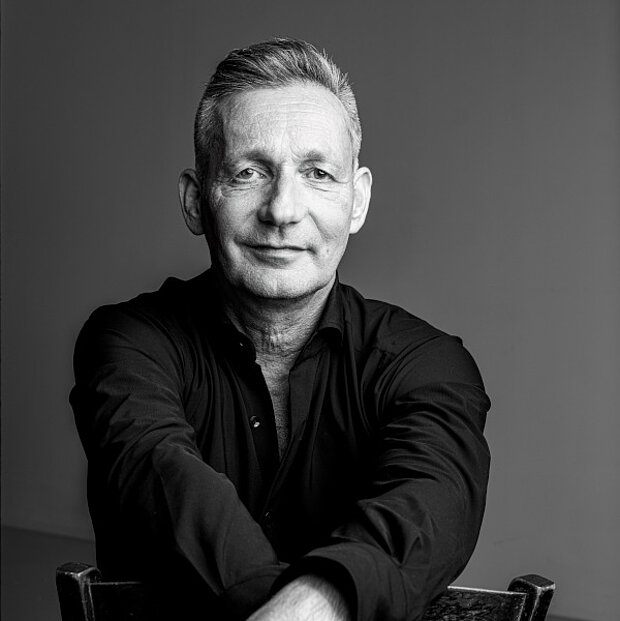 Transformed from a hospital nurse into visionary in the healthcare system.

Transformed means that as CEO of a district hospital in central Germany, he was able to implement his vision with a strong team and within a political environment, and became a HEALTH TRANSFORMER in Germany.

His potential, his desire to shape, change and cross-link, and partnered with a mindset of "This can be done beautifully too", has always accompanied him.
With participation in high goals – it's a joint effort, but with the clear vision of an individual.

David Ruben Thies is a people ethusiast who can convince and captivate, a catalyst for ideas and a driver of progress, but sometimes impatient and frustrated that everything is moving too slowly. However, he tirelessly accepts obstacles as challenges and overcomes them.

He acts. Because it can be done... and beautifully too.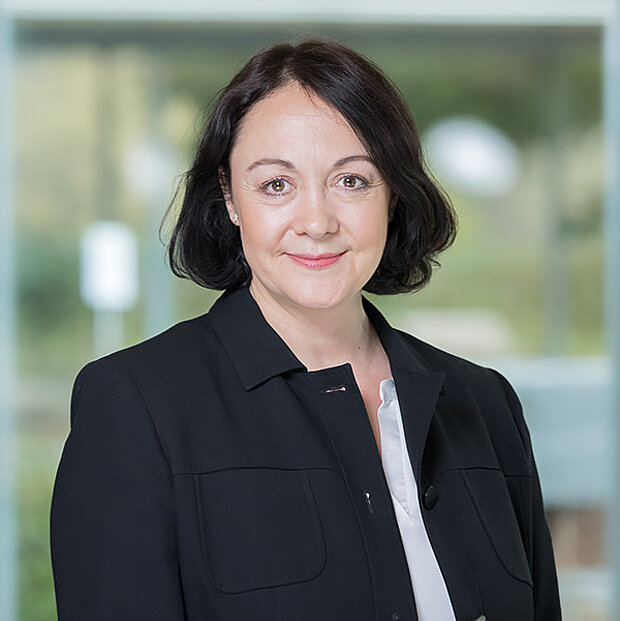 Michele Bongetta is an experienced CEO who manages the renowned rehabilitation clinics Zihlschlacht and Dussnang in the canton of Thurgau and is a member of the management team of VAMED Switzerland.

Ms. Bongetta has a master's degree in healthcare management and is a certified hospital expert. She has an impressive career in leadership, having worked in various leadership positions for 21 years before taking over as CEO of the Zihlschlacht rehabilitation clinic 8 years ago and the Dussnang rehabilitation clinic 1.5 years ago.

Ms. Bongetta is committed and passionate about ensuring high-quality patient care and excellent employee management. She advocates for continuous improvement and the introduction of innovative treatment methods.

Through her decisive and motivating leadership, Ms. Bongetta has created a positive work environment where employees feel valued and supported.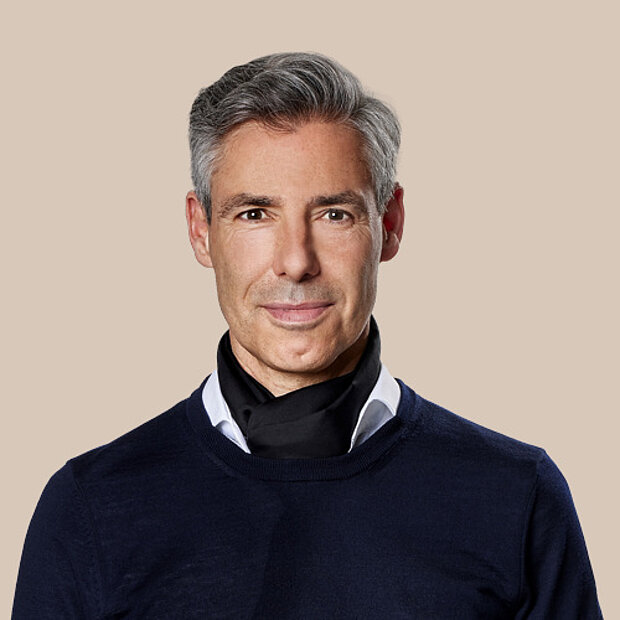 The director for your strong performance!

Frank Asmus is a director and top executive coach for excellent speeches and outstanding presentations.

His clients are corporate executives, managing directors, and entrepreneurs - including prominent professional speakers, world-class researchers, and Olympic champions.

Frank Asmus works for leading brands such as Apple, numerous DAX corporations, many hidden champions, and successful startups.

He teaches as a communication expert at the Technical University of Berlin and is himself a "TOP 100 Speaker".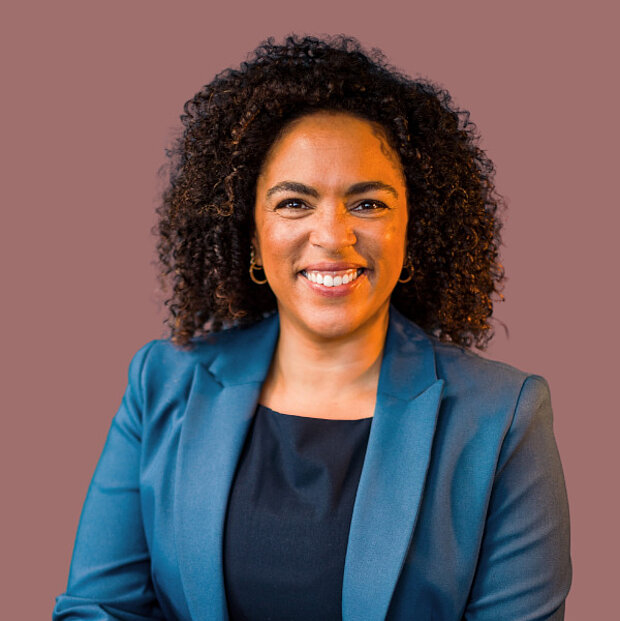 Dierdre Messerli repeatedly observes small to oversized interpersonal dramas such as power struggles, silo thinking, and covert conflicts. The negative impact on efficiency, productivity, communication, and collaboration in companies is immense.

For 15 years, she has been researching the causes of these unnecessary friction losses and developing solutions with and for her corporate clients that promote a culture of trustworthy collaboration.

Because Deirdre Messerli is convinced: Humanity makes companies successful!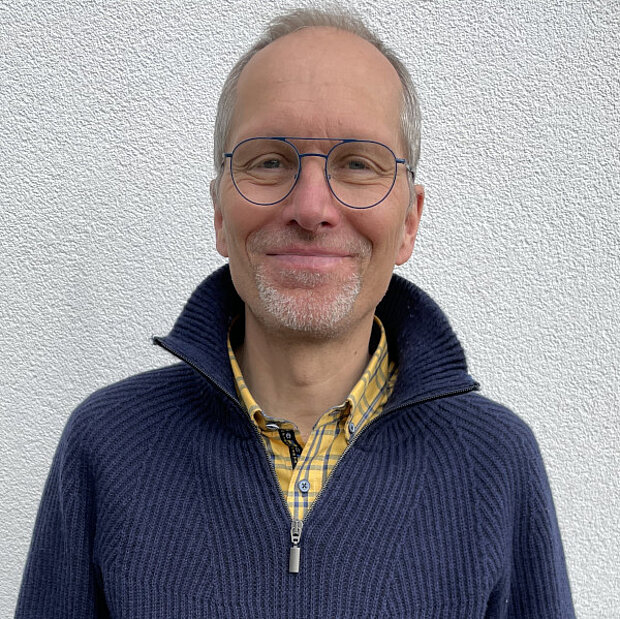 Dr. Woydt has been the chief physician of neurosurgery at the Heart and Neuro Center of Lake Constance since 2015.

He is particularly known for his always friendly and empathetic nature. Therefore, he stands out as a chief physician in interdisciplinary collaboration between physiotherapists, nursing staff, and doctors, and is highly valued and respected by everyone.

Through his open communication, both positive and negative issues can be discussed and resolved directly. In case of uncertainties, he always has an open ear and takes problems seriously. Together with the entire team, he looks for solutions and stands behind each individual.

The well-being of his patients is just as important to him as the satisfaction of his employees, and he treats everyone on an equal footing. Due to these qualities, a respectful, trustworthy, and reliable working relationship can quickly be established.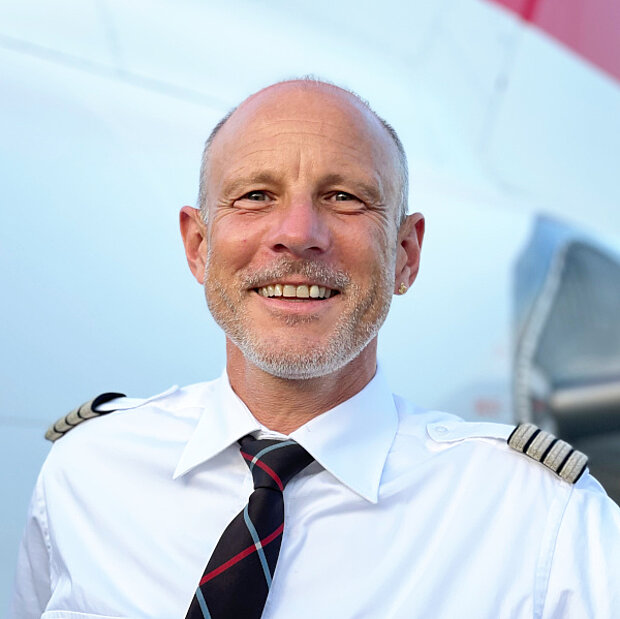 Philippe Ammann is Captain at Swiss Air Lines, leadership trainer and founder of Pilot Impuls
"People always say that pilots have so much time in cruise flight and don't have to do anything by hand - after all, the autopilot does everything by itself! This is of course in stark contrast to CEOs, chief physicians, managers and health care personell who are challenged every day in nursing, etc. Practically around the clock - but ... this is where the first element that connects pilots and doctors seems to be showing: both professional groups work around the clock. And what's more, both work it's about safety, because mistakes are undesirable - and yet they happen again and again.
How should we deal with mistakes more constructively?



Philippe Ammann has over 30 years of experience and trains future captains in leadership courses. As a guest lecturer at universities of applied sciences - and with his team from Pilot Impuls - he forms top teams in medicine and other companies.
He is considered a committed expert for psychological safety in practical leadership culture and is therefore anything but a "Top Gun Iceman Pilot". As an open and sociable doer, he is enthusiastic about challenges. In keynotes he likes to interact with his audience. So buckle up!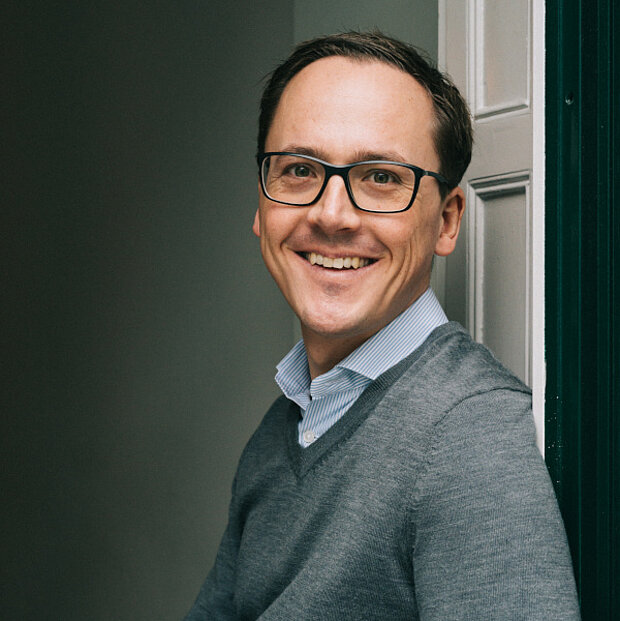 Joannes Bresser successfully uses training and development, psychology, organizational culture, leadership and coaching to make the decisive difference in healthcare organizations, e.g. with the introduction of a Just Culture.
He is also convinced that a just and learning culture is particularly relevant for the well-being of employees, effective teamwork, but also for safe patient care and the sustainable success of medical organizations.
Due to the shortage of skilled workers, his motto is: The new X-ray machine will have to wait, invest in the evolution of your organizational culture. With new leadership approaches and the courage to change, we can take off together.
After his civilian service at the Altona Children's Hospital, Johannes Bresser began a dual course of study, which was combined with training to become a pilot. Interest in the organizational and safety culture in aviation and medicine was already aroused here. In addition to aviation, he has been giving lectures on these topics at medical congresses for years.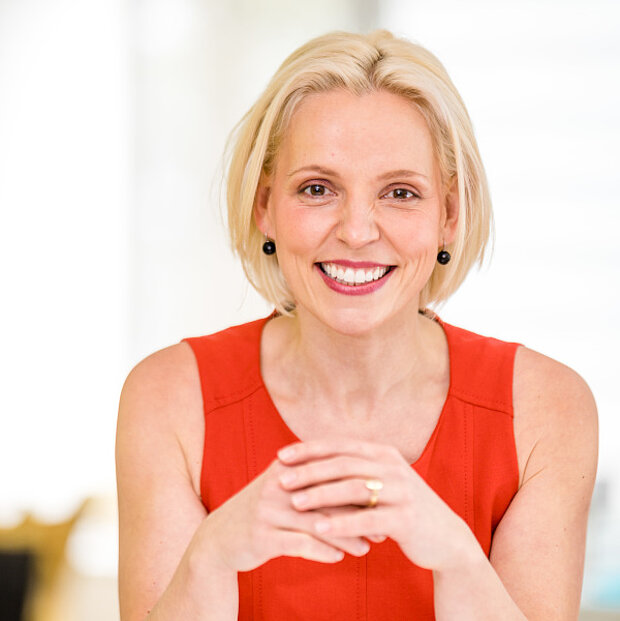 Her motto: Love it as it is!

She pursued her career with clarity, perseverance, and determination. She led teams of up to 110 employees.

In 2015, new opportunities for personal development presented themselves to her. She got to know people, but above all, she got to know herself better.

This made her a leader... Because executives are not leaders!

She loves to accompany people in leadership positions to become strong leaders who lead a successful business.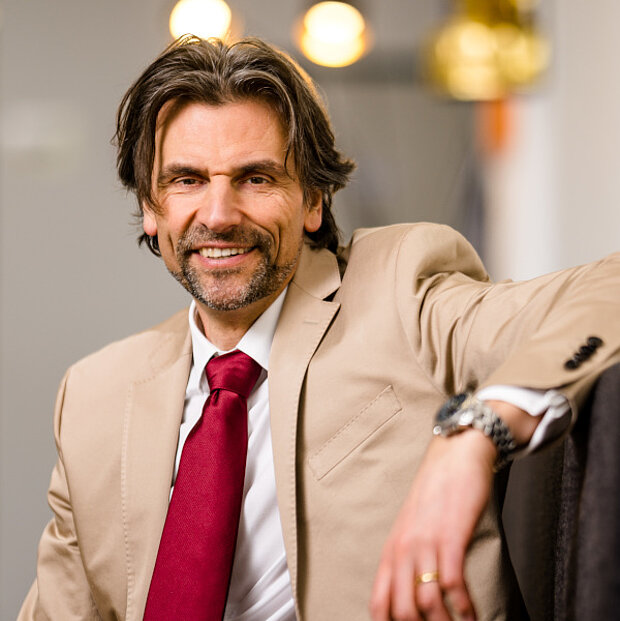 From a manager of a Swiss bank to a Revolutionist of the new era.

The multitalented individual with dozens of skills and interests. IT, marketing, photography, vintage cars, business & finance, construction, health & fitness are just some examples of his expertise.

Never stopping to learn and grow is his inner drive. Leadership is personnel management that starts with himself.

He combines personal development with his life and work experience, so that his clients can reach their goals without detours.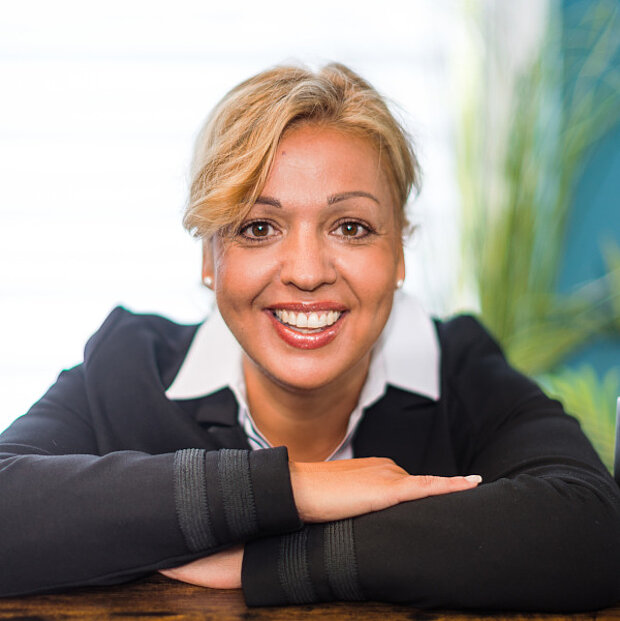 Franziska Pröll is a renowned seminar organizer and best-selling author in the field of health promotion.
But did you also know that she is a true charismatic initiator? With over 32 years of experience in five different industries, she has moderated many seminars. As a successful entrepreneur, she leads sales, training, and consulting conversations.
Her true passion are retreats. As the organizer of European business retreats and seminar trips, she inspires her participants and humorously conveys what really matters in business.